Saturday, 15Feb14
Lucky Sevens
Get as many rounds as you can in 20 minutes of:
7 KB Swings
7 Burpees
7 KB High Pulls
7 Mtn Climbers (r&l=1)
7 KB thrusters (alt arms every 7 reps)
7 V-sits (r&l=1)
Each person will have two (2) kettlebells, recommended kg's are:
Ladies – 20kg KB Swings> & 16kg everything else
Guy's – 26kg KB Swings & 20kg> everything else
You can always go heavier but you can't go lighter!
_______________________________________________
 NLP 60 Day Slim Down!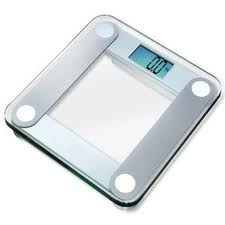 Weigh-In dates:  Saturday, February 15th – Tuesday, February 18th
Start Date: Wednesday, Feb 19, 2014
End date:  Saturday,  April 19, 2014
______________________________________
This year there will be an entry fee of $20 per person.
First Place – CASH
Second Place – Dick Sports Gift card
3rd Place – NLP Foam Roller
**** SPECIAL PRIZE FOR THE TOP FEMALE ****
Mini Makeover – Fabulous Faces Make-up artist – Lauren Dattolo
https://www.facebook.com/Fabulous.Faces.Makeup
Before after Photos – www.Photomasha.com
The Rules
•"HAVE FUN", Eat healthy and EXERCISE (order CustomFitMeals)
•Everyone will use the same scale
•Overall Percentage of body weight lost will be used to determine the winners
 GOOD LUCK!