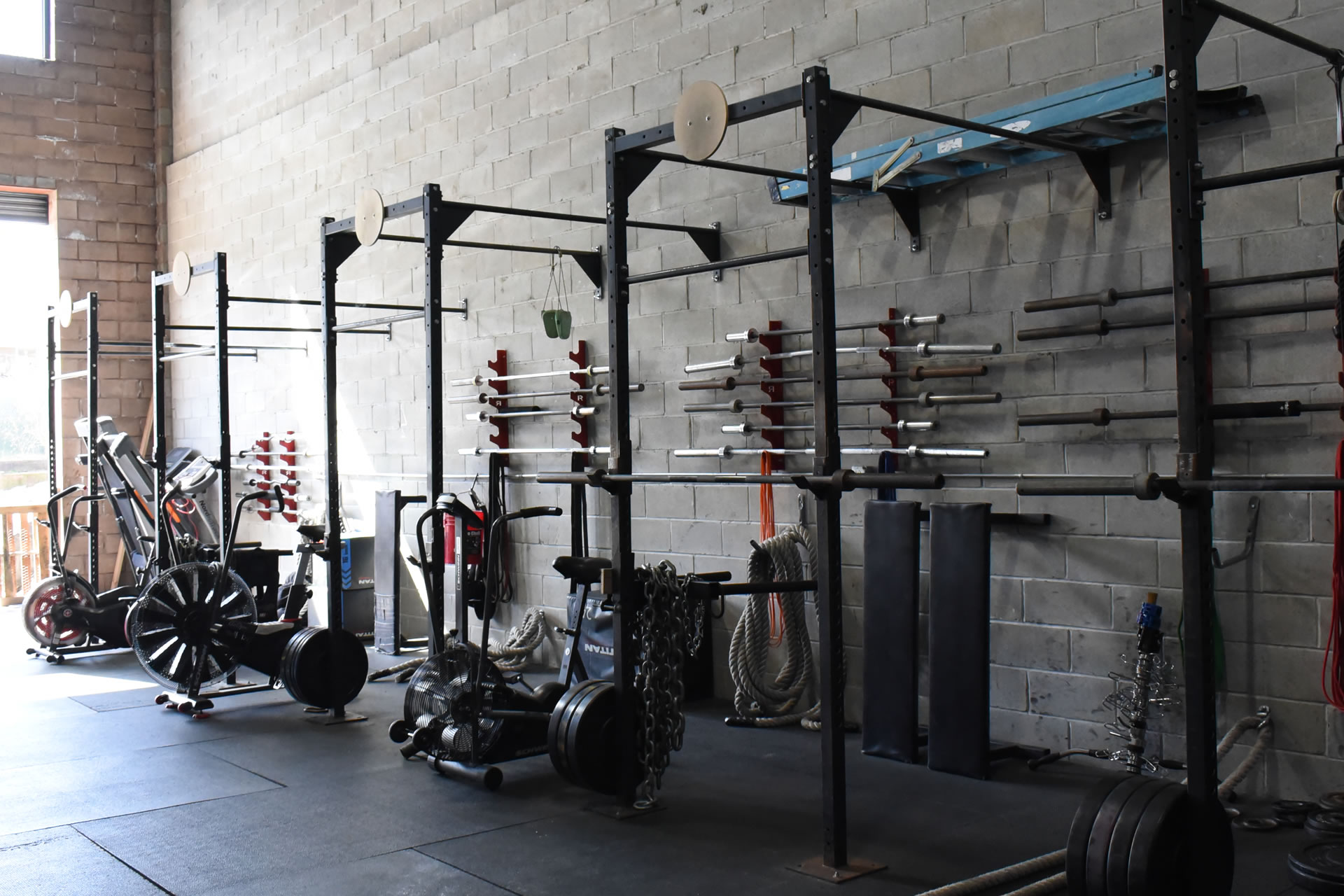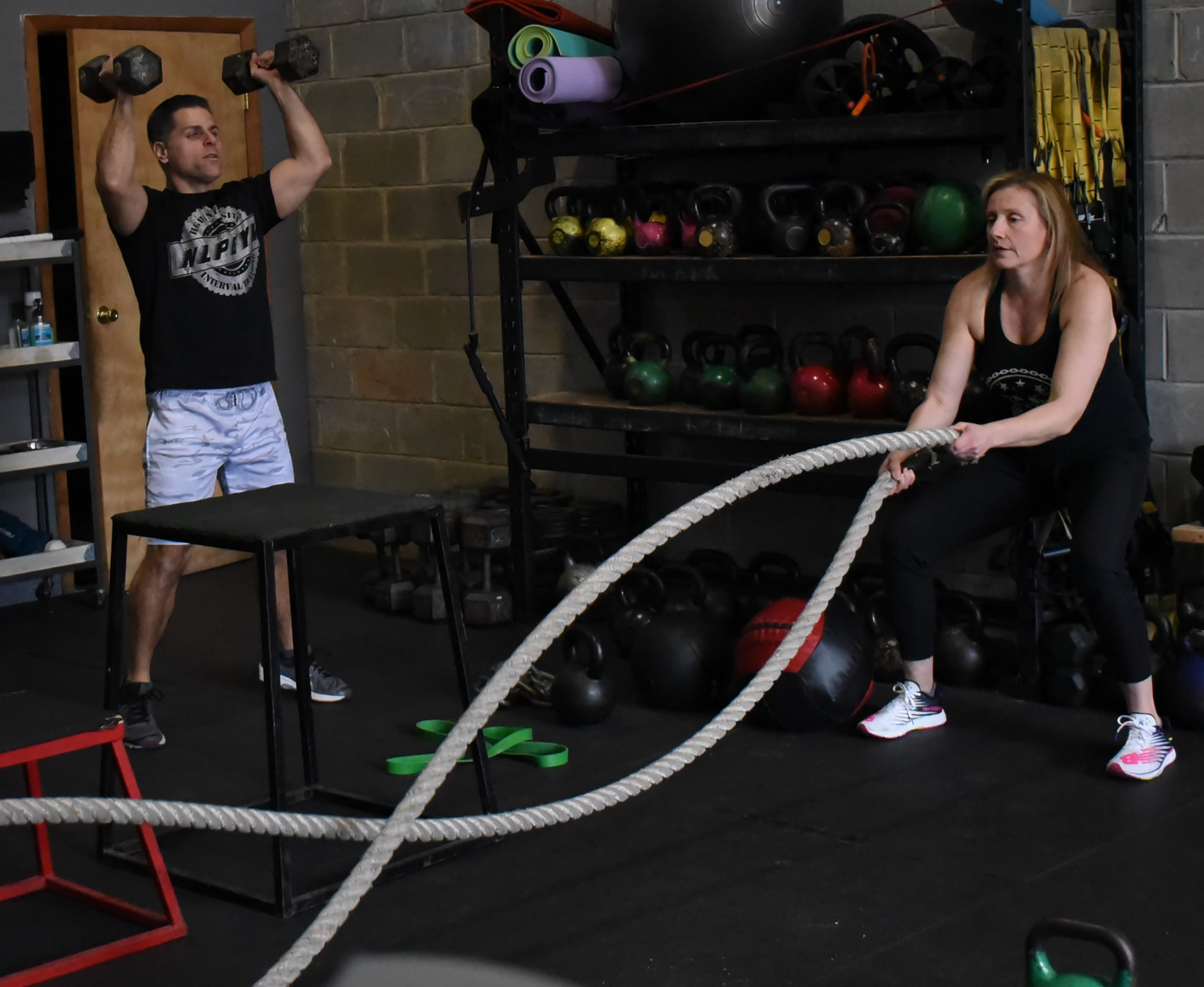 Slide Background
NLP provides personal training and small group training. Our program supports all levels and ages of individuals looking to take their fitness to the next level.

Our program is designed to maximize everyday performance.

This is great for weight loss, youth sports development, high school and college off-season training, injury prevention and overall fitness improvement.
Build & Design
Our High Intensity Interval Training is unmatched!
Nothing has a greater impact on your overall well being.
One of the byproducts of building lean muscle.
Experience the Next Level difference. Join us for a FREE TRIAL.
Pre-Game 
20 sec work/ 20 sec work/ 20 sec rest x 4 rounds
Dynamic Squats/ Squat Hold
Double Crunch/ Hollow Out
Mountain Climbers/ High Plank
Workout – AMRAPs
Each triplet is a 7 min AMRAP w/ 2 min rest between each.
AMARP #1

5 Burpees
10 Thrusters
15 Squat Jumps

AMRAP #2

10 Goblet Squats
15 Push Press
20 Lunges

AMRAP #3

15 Mountain Climbers
20 KB Swings
25 Jumping Jacks
BEST RATES IN TOWN!

When you join our community, you are signing up for a tested and proven program that is built on cutting edge training practices WITHOUT THE HYPE!
RESULTS!

We are committed to your success. In fact we live for it! It's what drives us to do what we do and look forward to seeing everyone reach their goals.
NO CONTRACTS!

Our options are a membership. If you want to work out with us on a regular basis, these memberships are here to save you money. Give us a 30 days heads-up, and your membership stops. Simple as that.
CALL FOR PRIVATE SESSIONS & GROUP RATES