ROD
Monday, 30Sept13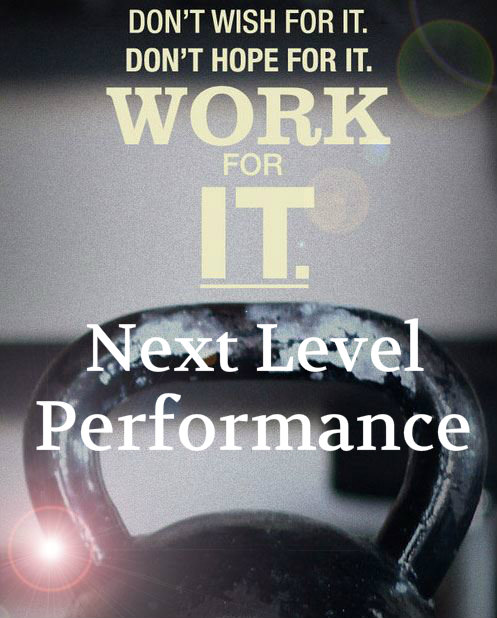 Manic Monday
This is a 30 second work / 30 work / 30 recovery for 5 rounds at each couplet with a 1 minute rest in between couplets
Kettlebell Swing (l)
Kettlebell Swing (r)
1 minute rest
Dbl Alternating Dip & Switch Cleans (not dead)
KB Row & Catch
1 minute rest
Dbl KB Bottoms-up Presses
Dbl KB Front Squats
* The Swings, Row & Catch should be heavier weight. The rest of the exercises should be slightly lighter weight to successfully complete the exercises.
The KB bottoms-up should have a firm steady grip in order to stabilize the KB with the bottom facing towards the ceiling.
_________________________________________________
5pm-6:30pm
**OPEN GYM**
 Members can come in and make up a missed ROD, work on a skill or lift they would like to spend more time practicing or do your own thing.
Take advantage of this opportunity and improve your movement skills. Coaches will be available for questions and assistance during this time.
•Place all equipment back where it belongs
•Be safe, respectful, friendly and conscience of everyone around you.
COME WITH A SENSIBLE PLAN!!!!!