ROD
Sunday, 29Apr12
Rest Day
________________________________________________________________________________
High Rock:

 
The Day After
Here are some pics you'll enjoy…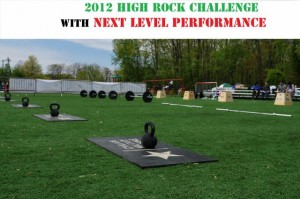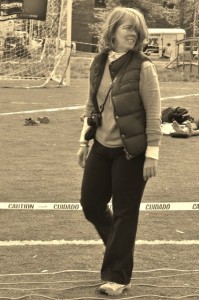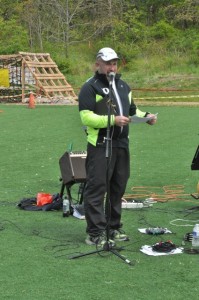 To our supporters and believers in NLP's High Rock Challenge preparatory strength & conditioning program, Dorothy & Matt of the Greenbelt Conservancy. Thank You!!
Our Gang…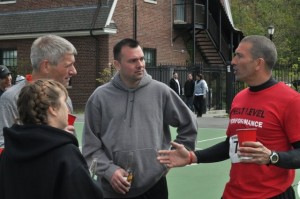 Juan selling the benefits of NLP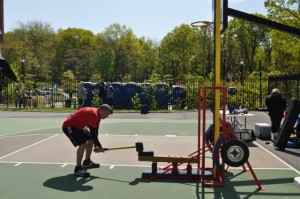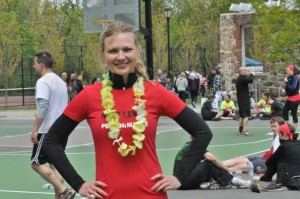 Special thanks to our sexy photographer, Maria, for all the pics in this selection.
We also want to thank all of the members of NLP for representing our facility in such a positive light. We congratulate those of you who participating in such a demanding yet fun event. We also want to give special thanks to Nancy C. and Chris N. for giving of their free time to help us prepare those who participated at the High Rock.We can't wait till next year.