ROD
Tuesday, 05Jun12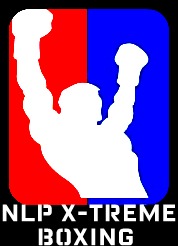 Are You Ready for ?
Our Super High Intensity Boxing Circuit class is a 1 hour ass kicking class that will leave you in a fatigued state of mind & body.
Your cardiorespiratory and muscular endurance will benefit from our motivational, challenging but fun circuit training which is always set to energetic music.
We will push you to see what you've got!!!!
______________________________________________________________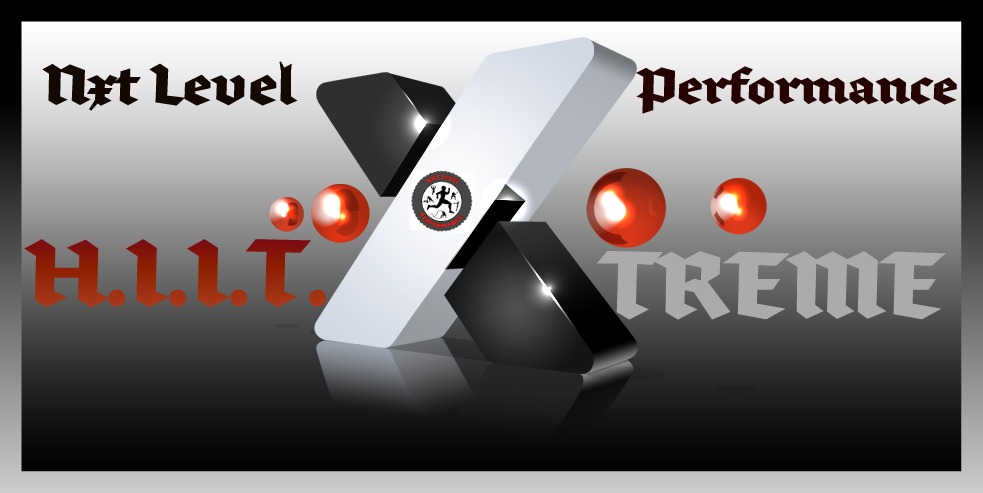 This class is built for speed, agility and strength. This class is not for convenience, it's for the challenge. This class is for those who want to PUSH themselves and be PUSHED.   Every participant will be expected to perform the suggested lb's for each movement and post their time or rounds completed when applicable to comments. 
Thrust & Slam with Us
5 Rounds for time
50 Thrusters (10 < each rnd) i.e. 2nd rnd ~ 40 Thrusters…
10 Ball Slams (10 > each rnd) i.e. 2nd rnd ~ 20 Ball Slams…
Post your time !  DON'T BE THE LAST NAME ON THE BOARD
results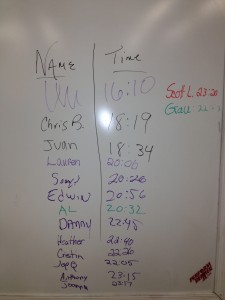 _____________________________________________________________
N L P  Trim Down Recipe
Easy Grilled Honey-Dijon Chicken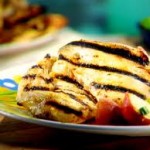 Prep Time: 15 minutes
Inactive Prep Time: 2 hours
Cook Time: 10 minutes
Ingredients
Makes 4 servings
2 tbsp honey
2 tbsp Dijon mustard
1 tbsp extra-virgin olive oil, plus more for grill
1/2 tsp kosher salt
Freshly ground black pepper
4 boneless skinless chicken breasts, butterflied
1 lime, cut into wedges
Directions
In a small bowl, add the honey, mustard, oil, and salt and pepper to taste. Mix well. Put the mixture into a large plastic resealable bag. Add the chicken, seal the bag and shake. Refrigerate at least 2 hours.
Preheat the grill to medium heat. Remove the chicken from the bag and arrange it on a well-oiled grill. Cook until a nice crust forms on both sides, about 4 to 5 minutes per side. Let the chicken rest on a serving platter for 10 minutes before serving. Serve with lime wedges and Cous Cous with broccoli spears.