Tuesday, 12June12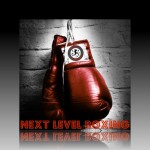 7pm
Are You Ready for Anything ?
Our Super High Intensity Boxing Circuit class is a 1 hour ass kicking class that will leave you in a fatigued.
Your cardiorespiratory and muscle strength will benefit from our motivational, challenging and fun circuit training set to energetic music.
Push yourself  and see what you've got!!!!
____________________________________________________________
8pm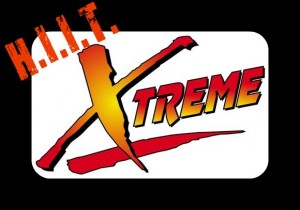 8pm
STRONGER THAN YESTERDAY
45 work / 20 rest ratio for 3 rounds
Sled Pulls (forward & Backward)
Dbl KB Front Squats
Rope & KB curls
DB Skull Crushers
KB Swings
Tire Sledgehammer Slams
Hanging Leg Lifts