ROD
Tuesday, 31Jul12
Are you ready to sweat? With over 1,000 calories burned during a one hour class! Mix up your routine with the balance, coordination and strength building moves of strength boxing while burning calories.  These high-intensity classes are a great full body workout, incorporating a broad range of exercises, punches and athletic drills. The high repetitions combined with the intense cardio bouts will tone your body better than most other forms of exercise. It rolls many different modalities into one diverse, intense and unique workout. Come join us.
_________________________________________________________________
Bear Barbell Complex
6 sets of the following sequence of movements:
Power Clean
Front Squat
Push Press
Back Squat
Push Press – repeat 5 x's more = 1 round for 5 rounds
This sequence will be performed under the trainer's cadence. The adult athlete must be familiar with the movements on barbells to be successful. Recovery will be determined by the trainer.
_________________________________________________________________
These young women athletes, from the Staten Island Fast Pitch Softball Saints, are alumni from the Next Level Performance Strength and Conditioning Athletes Program. Coach Bill Bennetts players since 2009/10/11 Season who went on to play College ball:
Jeanine Leo – Adelphi University

Heather Salerno – Adelphi University

Kristen Liberatore – College of Staten Island

Christine Zipf – Rosemont College

Emily Palmieri – St. Joseph's College

Yaritza Huertas – Dominican College

Jamie Williams – The College of New Jersey

Brittany Smith – College of Staten Island

Kayla Greico – Gettysburg College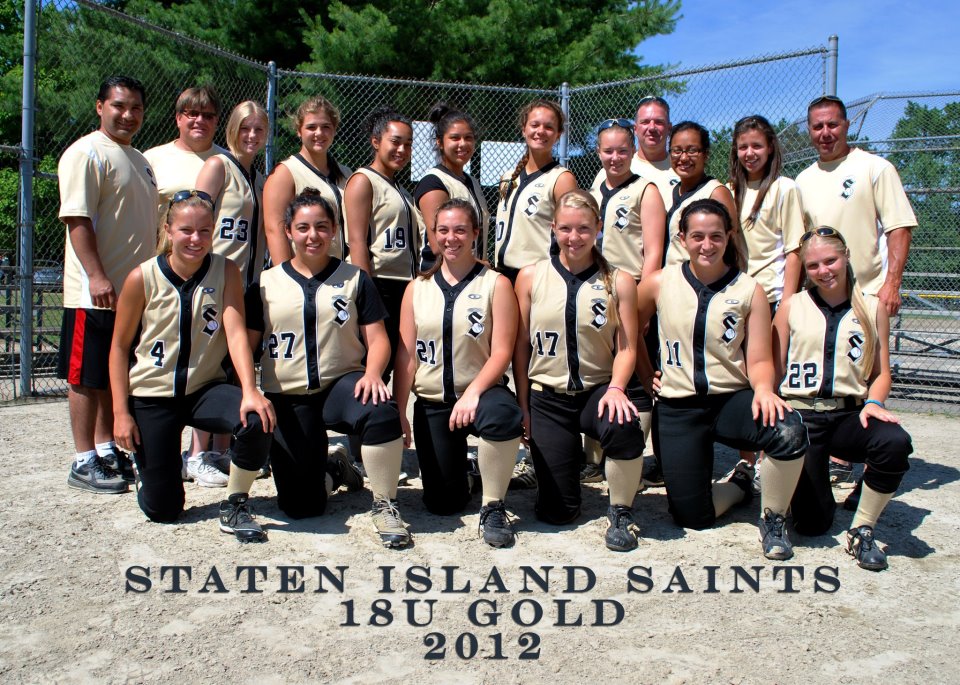 We are proud to have been a part of their growth as successful athletes.