ROD
Friday, 14Sept12
Pre-Exhaust 
This is a starter. So, we will perform 2 rounds at 15/15 work/rest timed set of:
Plyo Push-ups
Squat Jumps
Mtn Climbers
Split Jumps
Sit-outs
Rest for 2 minutes, then…
How far up the ladder can you climb?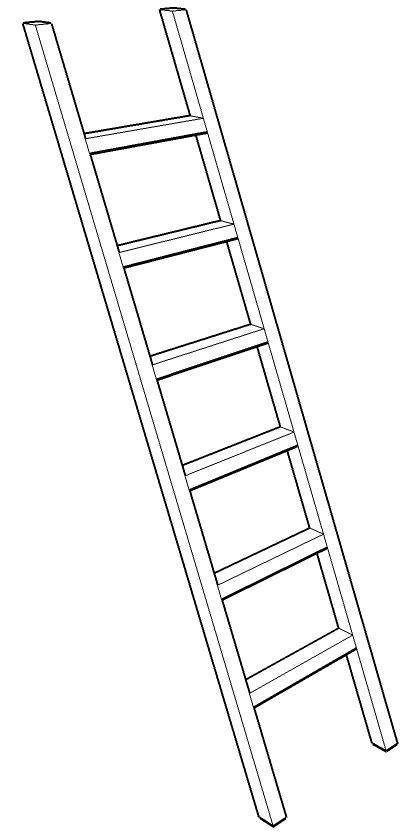 For 15 minutes perform each movement 1x, 2x, 3x….. to the highest number you can reach. Post to comments.
Dbl KB Swings (w-16k>/m-20k>) (outside legs)
Dive Bomber Push-ups
DB Umpas (l+r=1)
KB Thrusters
_______________________________________________________________________