ROD
Thursday, 27Sept12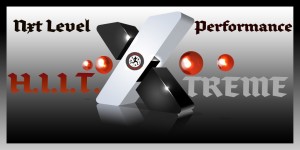 "Get Tight"  Thursday
20 seconds work/10 seconds recovery for 7 rounds non-stop at each triplet. Start all the movements as if you were just going to swing the KB. KB horn (handle) out in front angled to the opposite side, place one hand on the horn (handle), pull in and thrust.
KB Long Cycle Clean & Press L
KB Long Cycle Clean & Press R
H2H KB Swings
Rest 1:00
KB Goblet Squats
KB Tactical Lunges
KB Hold to a Figure 8
In order to benefit from this Tabata, you need to challenge yourself with a properly selected weight. If you normally use an 8k then use a 10k, If you normally use a 12K use a 14k. Let's get "Stronger than Yesterday". Guys will be using 16k and no less. On all the above movements, I want you to get familiar with the term "Get Tight". This term refers to the stiffness of the body as you begin to work with the Kettlebell. Elbow tuck on cleans, Butt and Hamstrings should be tight throughout the top of the movements.
____________________________________________________________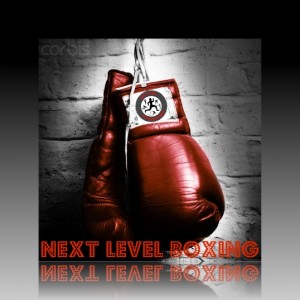 With over 1,000 calories burned during a one hour class!
This  routine balances coordination and strength building moves of strength boxing while burning calories. These high-intensity classes are a great full body workout, incorporating a broad range of exercises, punches and athletic drills. The high repetitions combined with the intense cardio bouts will tone your body better than all other boxing class. It rolls many different modalities into one diverse, intense and unique workout. Come join us.