ROD
Tuesday, 07Feb12
NLP Boxing at 7pm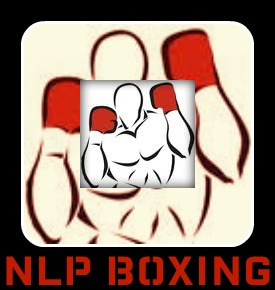 Ready for Anything Training!!!!!
This class is a 1 hour ass kicking circuit that will leave you in a puddle of sweat.
Your cardiorespiratory and muscle strength will benefit from our motivational, challenging and fun circuit training set to energetic music.
Let's see what you've got!!!!
_____________________________________________________________________
HIIT Xtreme at 8pm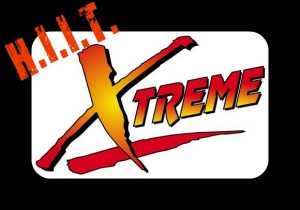 30 seconds of work 20 seconds of rest non-stop for 4 rounds
Pull-ups
Wall Ball
Ball Slams
DB Single leg alt step-up jumps
Then a 2 min rest…then the following for another non-stop 4 rounds
Dynamax log throws
T-Stab push-ups
Bosu jump & touch down
Push Press
_____________________________________________________________________
Our own Humanitarium
Kelly Graham is one of our motivated veteran athlete trainees here at NLP. This is Kelly's second year with us and she is constantly training to better herself and the sport she loves, Softball.
This is Kelly back in Jan 2011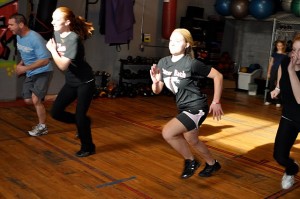 Nice form Kelly!!
Kelly went to Guatemala at the end of January with an organization called, "Beyond the Walls". She went to a very poor town where the people have virtually nothing. She successfully raised funds to help build a house for a family who lives there. She's now back from Guatemala and fulfilled her promise of building a nice house for the Vargas family. It's funny because when asked about the experience, Kelly made reference on how the training at Next Level helped her in lifting heavy buckets of wet concrete and performing various laborious tasks that left her colleagues sore while she felt no soreness whatsoever. She writes;
 Hey Juan and everyone from NLP,
I just wanted to thank you for your support. My trip was very
successful and the family is beyond grateful for the home we have
provided to them. We have two people to thank, the first being God for
making all of this possible, and second being all of the supporters,
whose funds were what put the roof over the heads of the Vargas
family.
The photo I have attached is my group along with the Vargas family.
Thanks again!
Kelly Graham
No, thank you Kelly for your selfless assistance to those in need. You are a true humanitarium. NLP is so proud of your efforts and we thank you from the bottom of our hearts. ~ NLP Staff