ROD
Monday, 28May12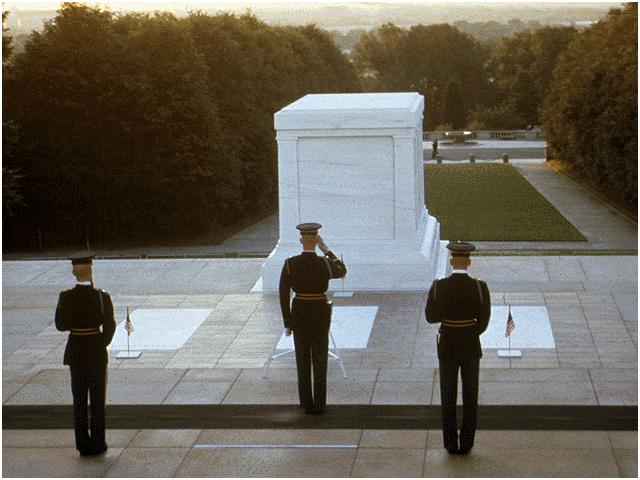 God Bless Our Troops, All gave some, Some gave all.
Mega Memorial Routine
This is 3 rounds of 45 second work to 15 second recovery with a 1 minute rest in between rounds.
Goblet Squat to Overhead Press
KB Renegade Row
Chameleon KB Swing (single arm r to 2 handed to single arm l swing)
Jump Squat Burpee (jump squat to burpee)
Stand-Kneel-Stand (right)
S-K-S (left)
Next Level Static Plank
___________________________________________________________________________________
We Know Diet Pills Don't Work, But We're Still Buying
Most people realize that if a supplement's claims seem too good to be true, they probably are. "Lose 10 pounds in 2 days!" or "Look like this swimsuit model in less than a week!" are claims that make most of us roll our eyes and shake our heads. But for some reason, companies keep making diet pills and other supplements. What is that reason? Because they still make money. Even though we know they aren't likely to work, a lot of us are still spending big bucks in the hopes that diet pills will help us reach our goals more quickly and easily. Why?
A recent survey, conducted by Thompson Reuters Pulse Healthcare, examined the health attitudes and behaviours of 100,000 U.S. households. According to the report, "The survey found that nearly 60% of participants believe that advertising for dietary supplements is untrustworthy." 63% of those surveyed had seen or heard dietary supplement ads within the last 6 months. People with higher incomes or advanced education (college degrees) were more likely to report exposure to the ads. Despite this high level of exposure, less than 12% of participants said they were influenced to buy the product from what they saw in the ads.
These results suggest to me that even though most of us are seeing supplement ads, very few of us are buying them. But that doesn't seem to be the case. We spend billions of dollars each year on products that are supposed to help us lose weight more quickly or get that 6-pack we've been dreaming about. I think it's more likely that people aren't being truthful about how much they are influenced by ads for these products. Every day I see members posting on the SparkPeople Message Boards, asking about dietary supplements. The posts usually start out with: "I know diet pills don't work, but I'm just looking for something to jumpstart my weight loss. Are there any good ones worth trying?"
A new German study found that a number of weight loss supplements can't live up to their promises. In fact, these pills didn't seem to work any better than placebos. Researchers studied the products on 189 people, and while some people lost weight, it wasn't a significant difference compared to those who took the "fake" placebo pills.
Why do you think we're spending so much money on something that deep down, we know isn't going to work? Is it desperation? A desire for a quick fix? Lack of education about these products?