ROD
Wednesday, 16Jan13
20 seconds work/10 seconds recovery for 8 rounds at each couplet. Alternate between each exercise of each couplet. Rest 1 minute between each couplet.
Couplet #1
Recline
KB Shoulder Passes
Couplet #2
Hindu Push-ups
KB Front Squats (go deep in the bucket)
Couplet #3
KB Deadlifts
KB Deficit (stepper) Rear Lunge (switch rack position when switching legs between rounds; rack right-lunge left)
________________________________________________________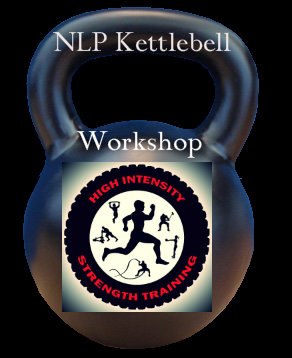 Kettlebell Workshop – Friday, 18Jan13 @ 7-9 pm. If you signed up and a new member we expect you to be there.