ROD
Thursday, 14Mar13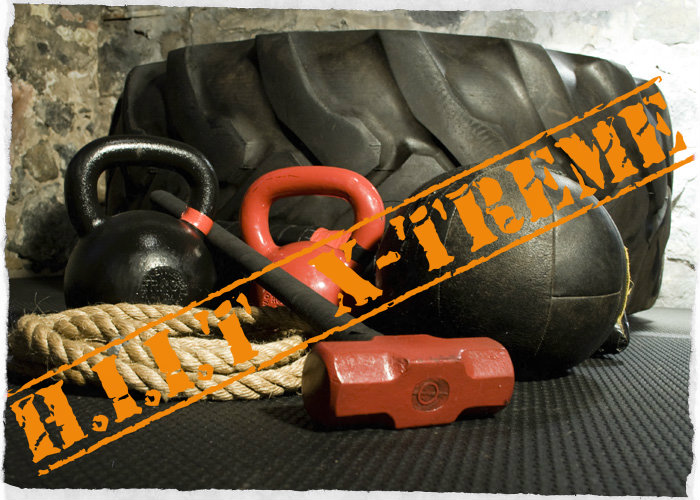 6:30 & 7:30 pm
Thursday Throwdown
Pick one weight to be used throughout the ROD. Once you begin the routine, if it can be helped, the DB's should not be put down.
Five Rounds for time of:
10 One arm dumbell hang snatch (left)
  5 DB Man-Makers
10 One arm dumbell hang snatch (right)
10 DB Alternating Lunges (l+r=2)
10 Sit-outs
* Heavy on the snatches-while one side is working, you will maintain both dumbbells in hands.
* Man-makers are stand with DB in hand drop down to push-up position renegade row right, push-up renegade row left, push- up, bring legs in perform hang squat clean into a thruster… repeat, whew!!!! That's why there's only 5 reps.
* Sit-outs w/db's in hand.
_______________________________________________________
8:30pm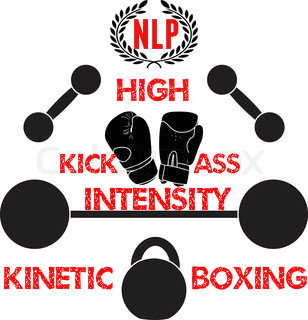 Experience the ultimate in fitness workouts with our Kinetic Boxing class.