ROD
Thursday, 14Feb13
Valentine Victim
6:30 & 7:30pm
REMINDER – If you attend the 7:30pm  X-TREME you will be expected to comply with the weight requirements described below.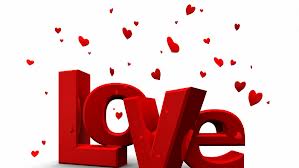 Tabata Love Baby!!!
Perform a total 69 reps of each exercise between left and right sides for time. Rest when needed. Throw that extra rep in on the weak side.
KB Single Arm Rows  

HX 16kg/ 24kg
KB Single Arm OH Squats   

HX 16kg/20kg
DB Single Arm Get-up Sit-ups  

HX 20/30lbs
DB Single Arm Chest Press  

HX 35/50lbs
KB Single Leg Deadlifts  

HX 20kg/24kg
_____________________________________
8:30pm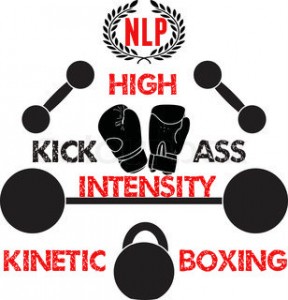 When other "cardio boxing" classes get boring after a couple months, our Boxing class stays stimulating and demanding both mentally and physically!